Table des matières
Edit
Les Cauchemars d'Alnilam

Setting
Individus à punir (notes générales)

Personnages d'Alnilam

Lieux Importants
Nelm​ :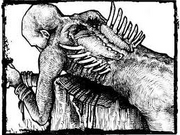 NPC :
Emmeth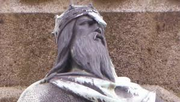 Setting​ ​:
Guilde Marchande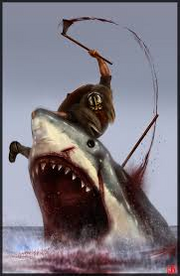 Quête  :
Amusements d'enfants, dénouement désolant
Matinée merveilleuse, épopée désastreuse
Épilogue 1 : La disparition du prince
Le Surnaturel à l'époque de Dark Eras​ :
Loup Fenris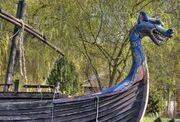 Photos and videos are a great way to add visuals to your wiki. Find videos about your topic by exploring Wikia's Video Library.
Community content is available under
CC-BY-SA
unless otherwise noted.